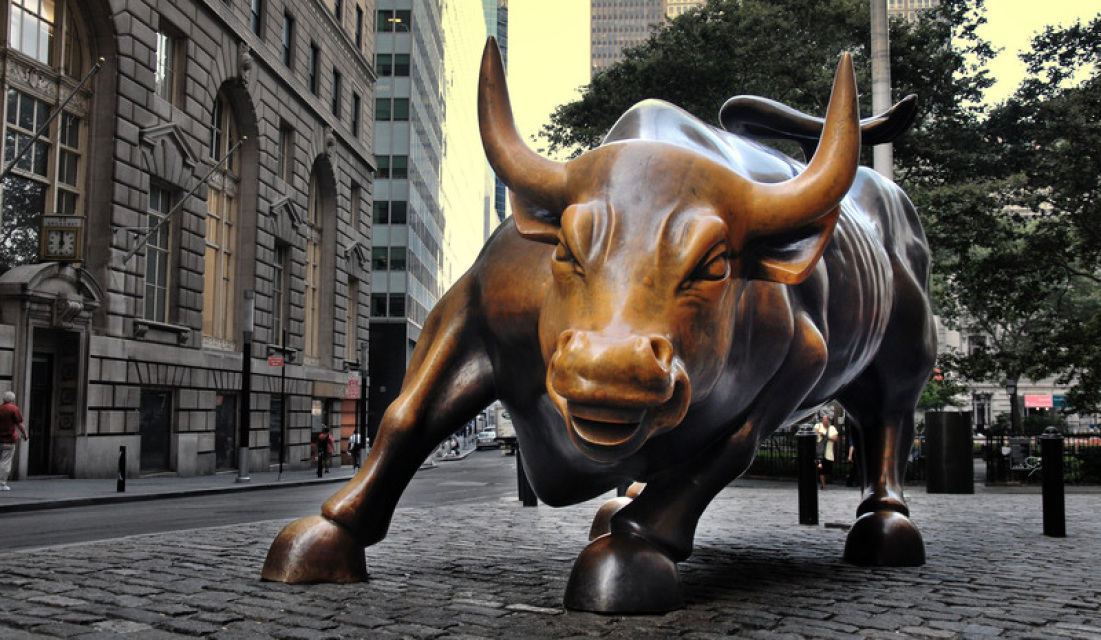 Premium Corporate Identity Package,
SKU:
$2,490.00
$2,490.00
Unavailable

Premium Corporate Identity Design package to make best impressions all the time.

Fair prices, guaranteed results.

1. Professional Logo Design or review and improvement of current one, unlimited reviews
2.Business Card re-design, unlimited reviews
3. Letterhead, Invoice, Letter design, complete premium corporate identity package
4. Social Media Banner Package, youtube chanel banner, Twitter, LinkedIn, FB
5. Flyer, 1 page or Trifold, unlimited reviews until you are fully satisfied
6. 10 page business brochure
7. 3D Logo, stand out from the crowd
8. Logo video animation
9. 1 minute explainer promo video to introduce your business
10. 30 second-1min teaser promo video
​10. Poster Design

One hour skype session and needs assesment session

​Plus a one hour skype coaching session to give you advise on branding and marketing for your particular business.

​Project Duration 14 Days guaranteed.